We are committed to leading youth and young adults with intellectual and developmental disabilities and their families into the abundant life that Jesus offers. PCC is proud to be partnering with Putnam County Young Life to make this happen through the ministry of Young Life Capernaum.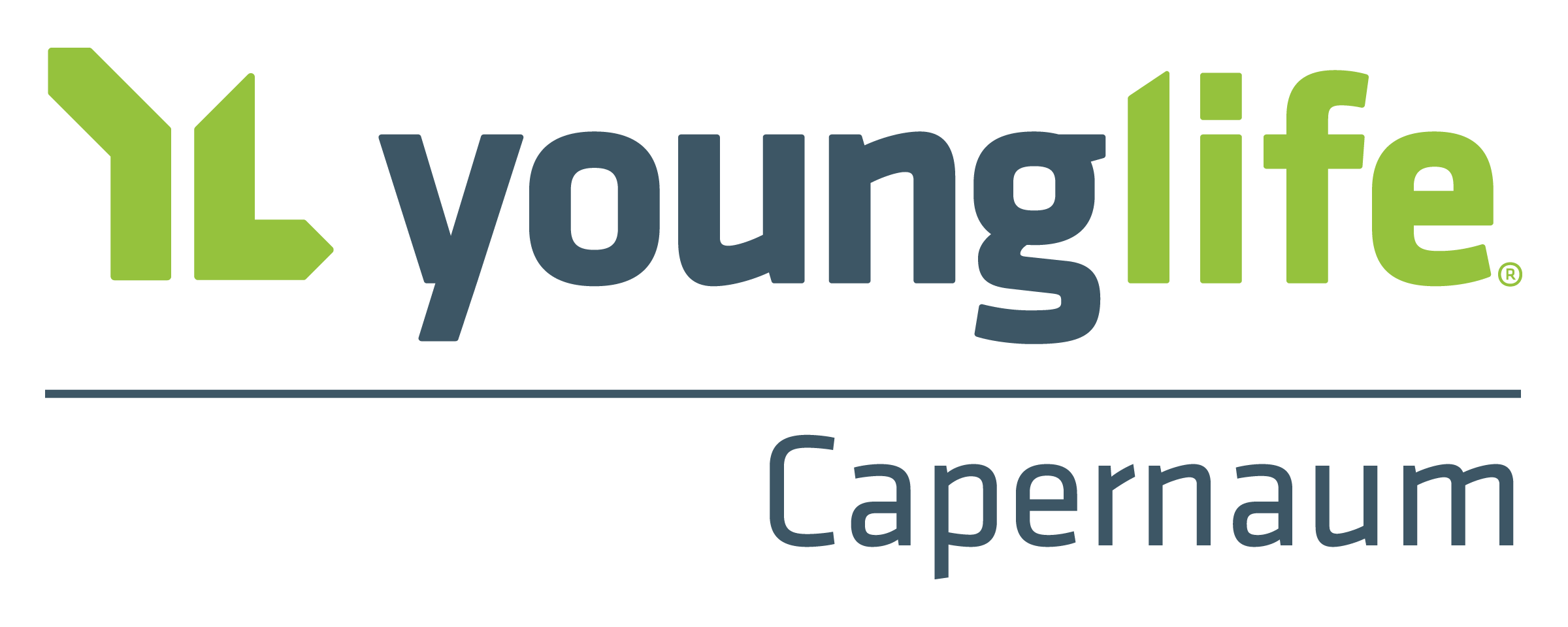 Young Life Capernaum gives young people with intellectual and developmental disabilities the chance to experience fun and adventure, to develop fulfilling friendships and to challenge their limits while building self-esteem through club, camp and other exciting activities. Capernaum is about creating ministry spaces where teens and young adults with disabilities can meet Jesus and grow in their faith.
Check out the Young Life Capernaum website to learn more about this ministry: Capernaum
In order to keep up on Capernaum events here in Putnam County, follow our Facebook page: Putnam County Capernaum
There are lots of ways to join us in this ministry: Adult Leader, Adult Helper, High School Buddy, Family Care Team, Prayer Team, etc. The number one requirement is simply a willing heart! Touch base with us to find out how (contact info below)!